What is Reine Liebe? It's a single-hop pilsner specially brewed by Urban Chestnut for Catherine Cares! In German, Reine Liebe means "Pure Love". Urban Chestnut put their signature on our project of "Pure Love" by utilizing only floral and spicy Hallertauer Mittelfrüh hops, a treasured, centuries old Bavarian variety. A percentage of every pour supports Catherine Cares. Urban Chestnut believes this "noble hop" is perfect for such our noble cause.
What does it taste like?
A crisp, clean, and refreshing pale bottom-fermented beer with an elegant, floral and spicy aroma from the classic Hallertauer Mittelfrüh hop.
Where can I find it?
Reine Liebe is currently a draft beer found in several restaurants. See the list of current restaurants below. Visit our website frequently for the most up to date list of participating restaurants.
*Start dates vary by location.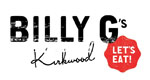 Kirkwood, MO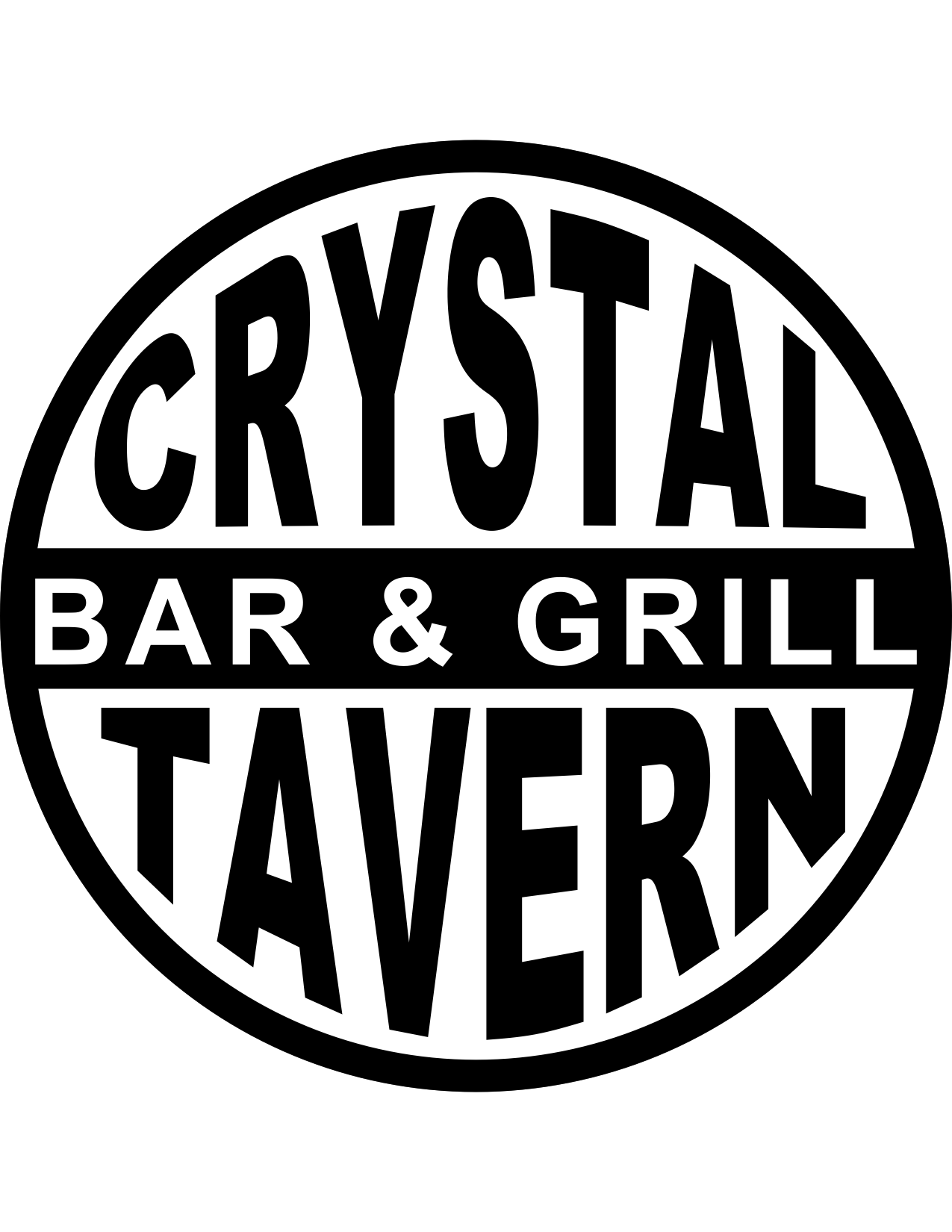 Crystal City, MO