Uplifting Families of Babies

Facing Life-Threatening Diagnoses
What We Do
Catherine Cares provides Heartbeat Bears and restaurant, fuel and grocery gift cards to families of babies who receive prenatal or newborn life-threatening diagnoses. In addition, we provide our heartbeat bears to families of children who receive a life-threatening diagnosis. We believe these small gestures centered on providing comfort and taking care of basic everyday needs help families in the midst of an extremely difficult struggle.
Catherine Cares is recognized by the IRS as a fully deductible, non-profit organization- section 501(c)(3).
---
Buy A Bear, Give A Bear!
Individual Catherine Cares Heartbeat Bears can be purchased for numerous uses:
As a keepsake of a baby, child, family member or friend who is suffering from a life threatening diagnosis.

To record a donor's heartbeat.
To share uplifting news with loved ones.
To send a sweet message to out of town grandchildren or nieces/ nephews.
Or any other idea one might have to utilize the special capabilities of our Heartbeat Bears.
When buying an individual Heartbeat Bear, you are also providing a Heartbeat Bear to a family whose baby received a life threatening diagnosis. Thank you for uplifting the families we serve.

Empowering Families
Are you a mom, dad, sister, brother, grandparent, uncle, aunt, cousin or friend who has experienced or witnessed the difficult journey that follows after a baby receives a prenatal or newborn life threatening diagnosis? Has Catherine Cares provided services to you which left an impression?
We invite you to tell your story.
By encouraging others to tell their story, we hope people will feel empowered to talk about situations they may have previously chosen to keep private. And by telling your story, it will greatly benefit other families on a similar journey.
Ways to Help
There are numerous ways to support Catherine Cares with our mission to uplift families.
Individuals, Schools, Businesses and Restaurants can help Catherine Cares make a profound impact on families.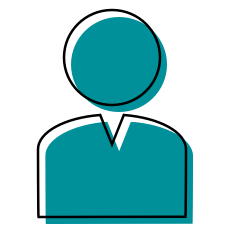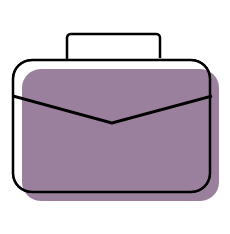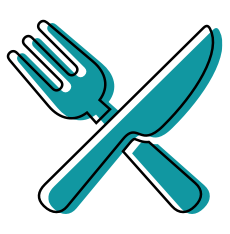 ---
We've hired an Executive Director
---
Shop
Purchase Catherine Cares swag here!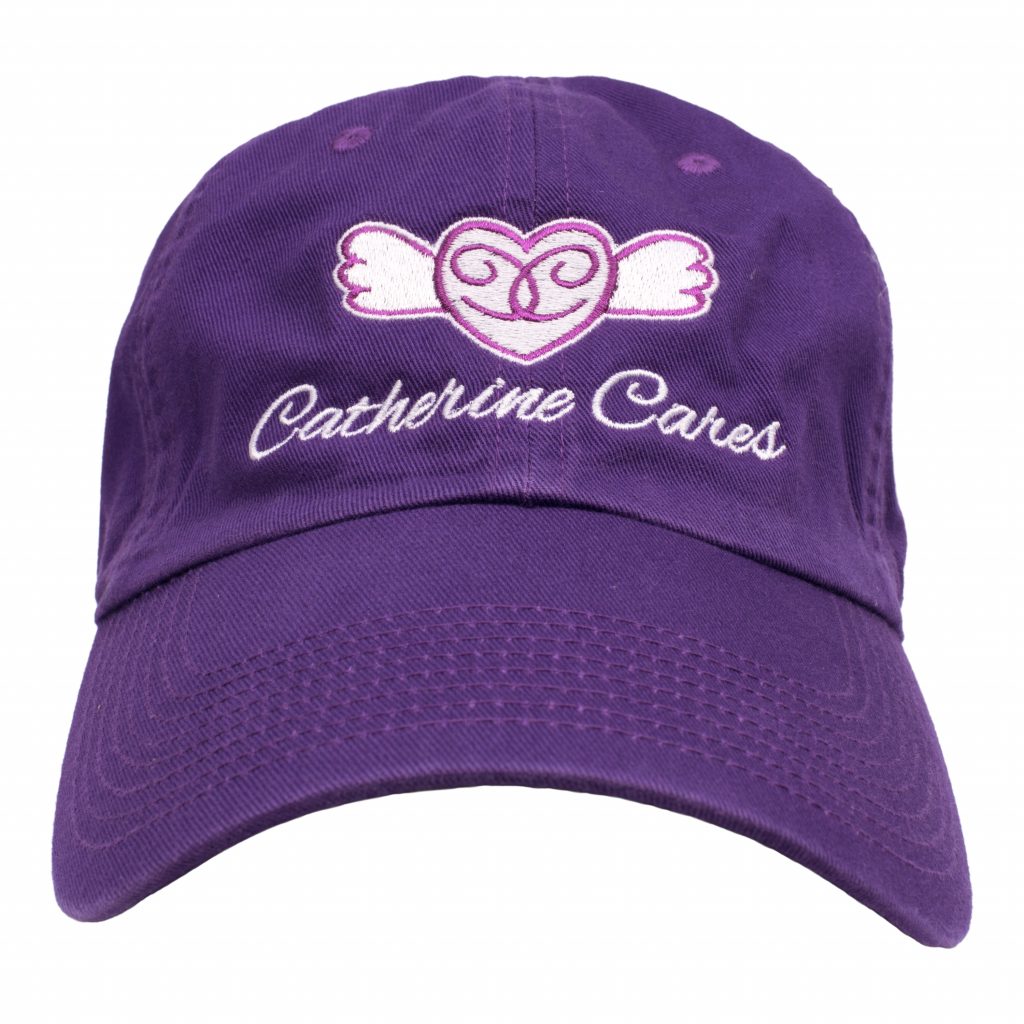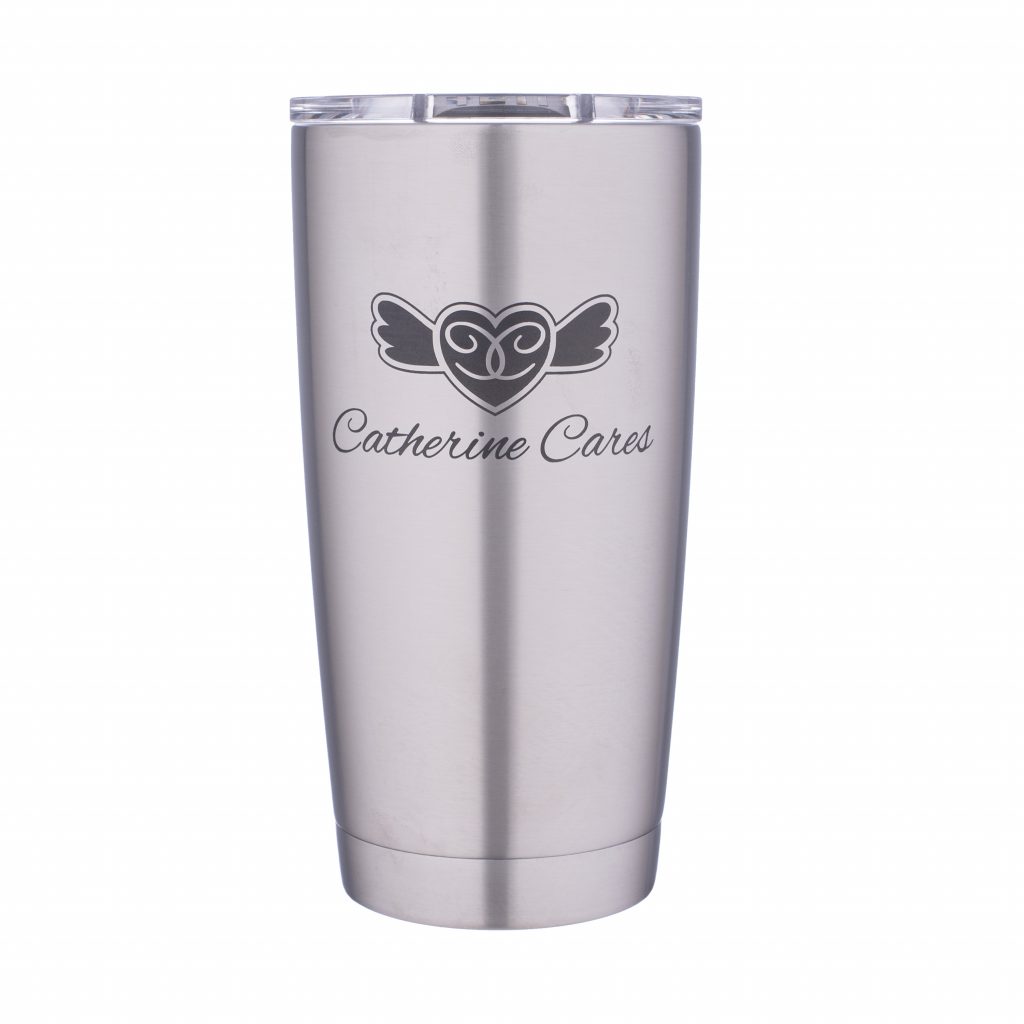 Hearts & Wings Newsletter
Services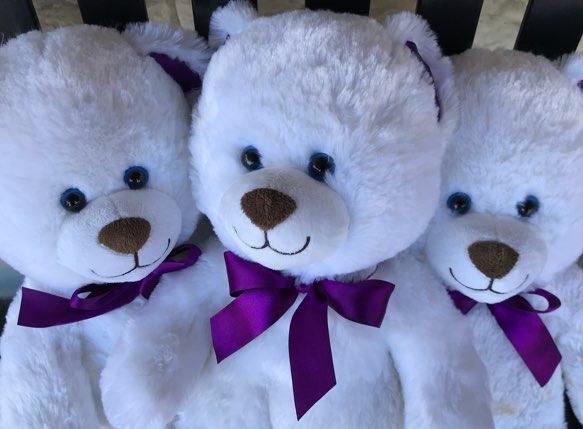 Heartbeat Bears
Heartbeat Bears, designed by Build-A-Bear Workshop and Catherine Cares, are provided to families of babies who receive a life threatening diagnosis.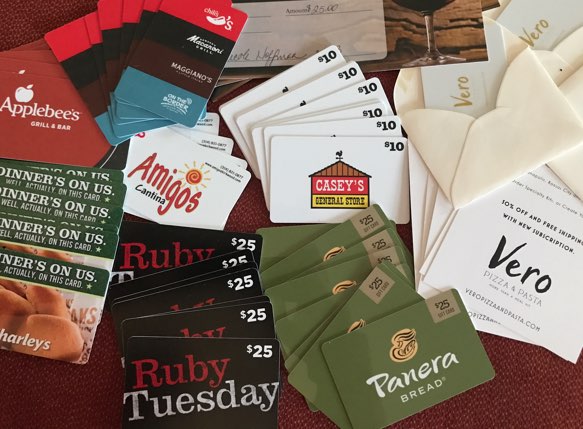 Gift Cards
Gift cards help families take care of basic, every day needs while they are processing devastating news about their baby. When life presents extreme challenges, the most basic chore can seem overwhelming. Our gift cards help to alleviate some of these burdens.