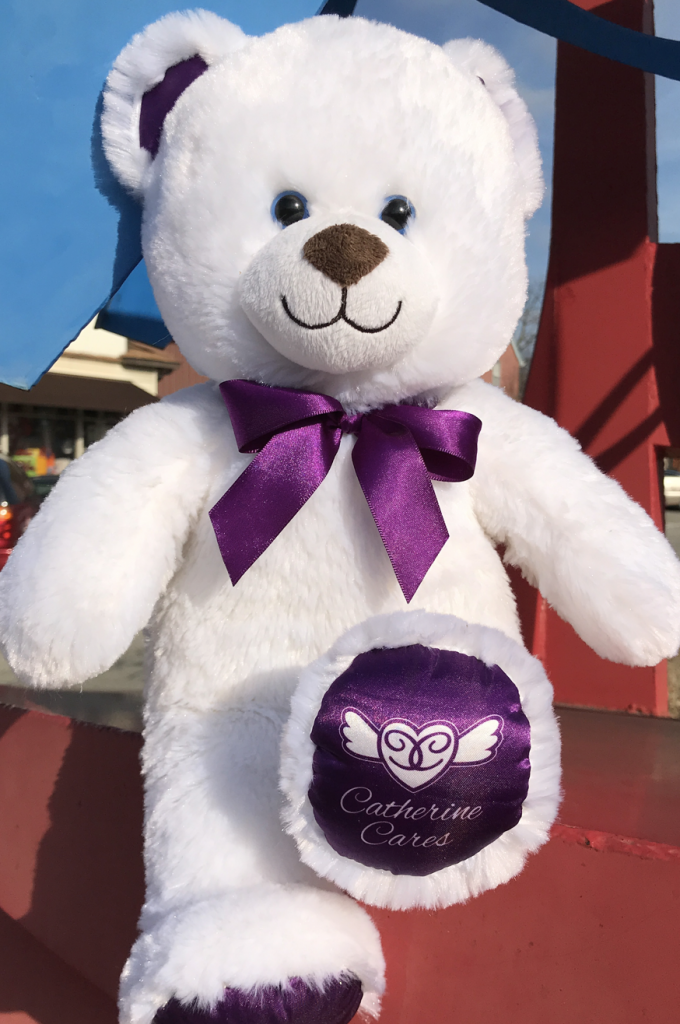 Heartbeat Bears
Heartbeat Bears, designed by Build-A-Bear Workshop and Catherine Cares, are provided to families of babies and children who receive a life threatening diagnosis. Our bears come with a recording device within a pocket on the side of the bear. For babies, when a life threatening prenatal or newborn diagnosis is given, our hospital partners record the baby's heartbeat on the device during an ultrasound. For older children, a sweet message, the sound of laughter or other comforting messages can be recorded to give the family hope and comfort through a difficult journey. Catherine Cares Heartbeat Bears are a cherished treasure for families.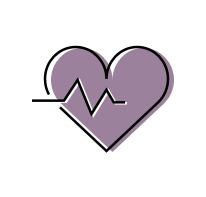 Baby's Heartbeat
Soundwave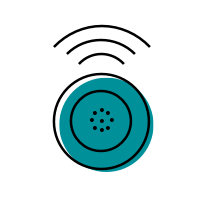 Recordable Sound
Device/Speaker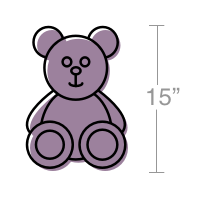 Bear Stands
15 Inches Tall
---
Want a Heartbeat Bear?
Individual Heartbeat Bears are available for purchase. Keep the bear for yourself or give the bear to a family member or friend. As an extra bonus, by purchasing a Heartbeat Bear, you are providing an additional bear to one of our hospital partners which will be gifted to a family embarking on a difficult journey.
---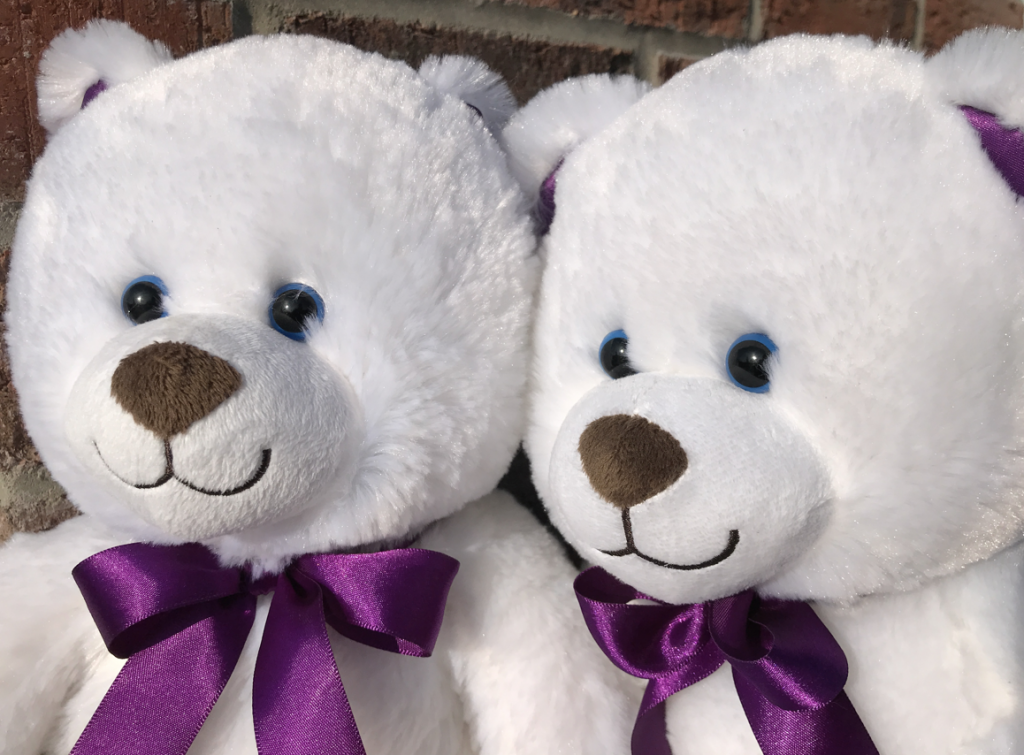 Bucks for Bears
Bucks for Bears is an elementary and middle school leadership and philantrophic program. This program can easily be customized to fit within the inner workings of your school. And the resources Catherine Cares provides makes implementation smooth and simplistic for busy teachers and school personnel.