Catherine Cares is recognized by the IRS as a fully deductible, non-profit organization- section 501(c)(3). Catherine Cares provides heartbeat bears, restaurant, fuel and grocery gift cards to families of babies who receive prenatal or newborn life threatening diagnoses. We believe these small gestures centered on taking care of basic everyday needs help families in the midst of a difficult struggle.
---
What We Do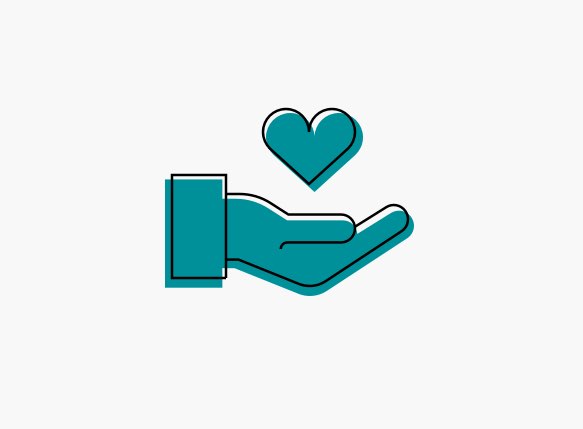 Donations
Donations from supporters allows Catherine Cares to purchase Heartbeat Bears and gift cards. These items are donated to our hospital partners. Having direct contact with families, our hospital partners give the Heartbeat Bears and gift cards to the families on behalf of Catherine Cares.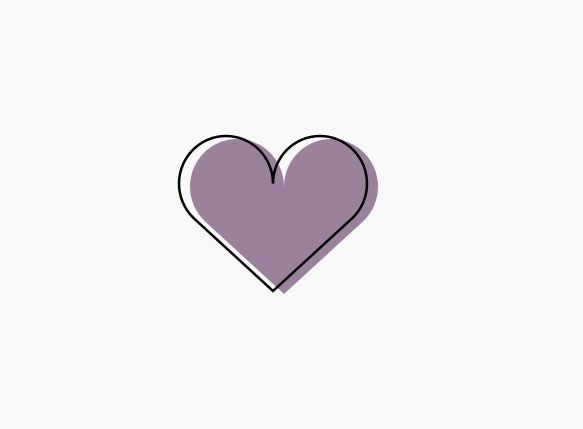 Services
Our heartbeat bears and gift card services have a tremendous impact on families embarking on a difficult journey. Knowing they are not alone on their journey, gives families great comfort.
---
Catherine Cares: History and Impact of Gift Cards on Families