Programs and Events
Catherine Cares has many programs and events designed to drive customers to restaurants while supporting charity. We also believe in giving back to our restaurant partners by purchasing gift cards for the families we serve.
Becoming a Catherine Cares Restaurant Partner allows restaurants the unique opportunity to make a positive lifetime impression on the families and friends of the families we serve.
Let us work with you to choose a program and/or event today!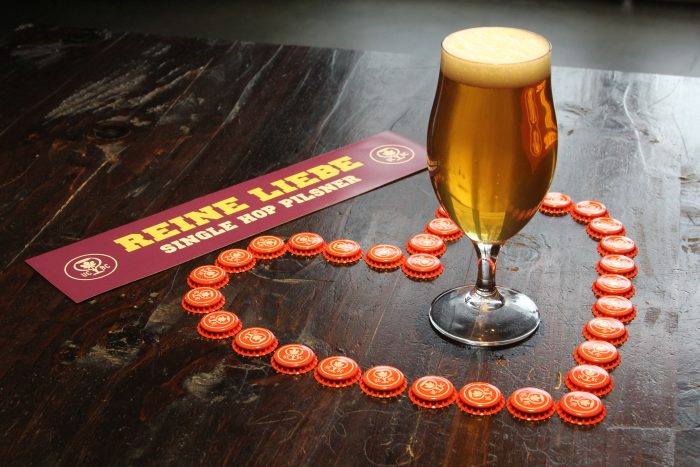 ---
Programs
Caring Hearts – When supporters make a donation, the patron's name is proudly displayed within the restaurant on Catherine Cares signage.
Special Dishes – Designate a special dish on your menu as a giveback dish for customers to enjoy while supporting Catherine Cares.
Bill Round Up – Present patrons with the option of rounding up their final bill in support of Catherine Cares.
Sweepstakes – Raffle off a spectacular prize and encourage patrons to purchase tickets. Ticket sales support Catherine Cares.
Create Your Own – Let's create a program together!
Events
By working with Catherine Cares to host an event, Catherine Cares can leverage its hospital partnerships and family networks to bring a strong customer following. Reach out to learn more!
---
Contact us so we can select the program and/or event which best meets your needs!