Meet Katie!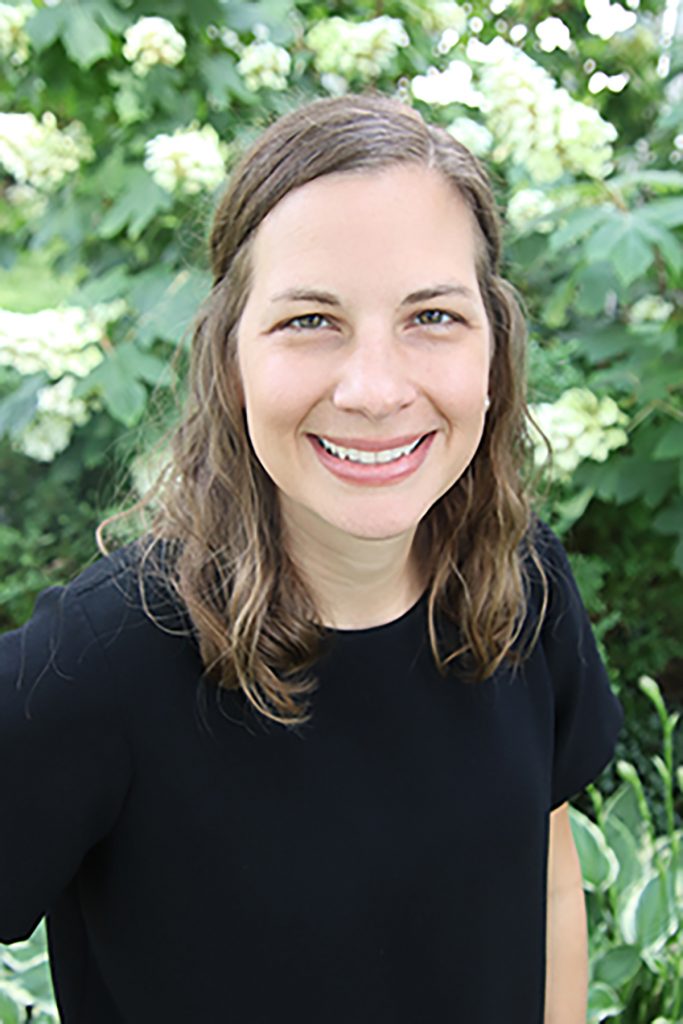 Hello! My name is Katie Bommarito and I am the new Executive Director of Catherine Cares. I am beyond thrilled to take on this role with such an incredible organization.
Over the years, I have witnessed the beautiful and heartfelt mission of Catherine Cares come to life through the donations of Heartbeat Bears & restaurant and fuel gift cards to families whose babies receive a life-threatening diagnosis. During these unthinkable circumstances, we often don't know what to say or how to comfort a hurting family. Through their own grief, Lauren & Wayne Turley created this nonprofit to let families know they are not alone on this journey. The Heartbeat Bears give families the gift of the sound of their baby's heartbeat. It is painfully sad to think about, and yet, incredibly beautiful. Expecting a baby is an exciting and overwhelming life experience. Sadly, unfortunate situations happen and it leaves parents and their families hurting, confused, and unsure how to move forward. Catherine Cares' Heartbeat Bears provide comfort, and a tangible reminder of a sweet and loved baby that will be cherished forever.
I am truly honored to be part of Catherine Marie's legacy to give families a sign of love, and hope that they will weather this storm. Together, our Catherine Cares team, looks forward to partnering with additional hospitals, reaching more families, and expanding our services to discover creative ways to support all family members embarking on this difficult journey.